PRODUCT INTRODUCTION
Material:The material used to make the gun bag is also an essential factor to consider. For instance, nylon or canvas soft cases are lightweight and easy to carry, while hard cases are usually made of tough plastic or metal and provide excellent protection against environmental hazards such as water, dust, and dirt.
Padding:Padding is an essential feature of any

tactical gun bag

, as it helps to protect your firearm from damage during transportation. The amount of padding varies depending on the type of gun bag, with soft cases providing a moderate amount of padding and hard cases offering more significant protection against impacts.
Security:Security is another critical factor to consider when selecting a gun bag. Some gun bags come with locks or other security features to keep your firearm safe and secure during transportation. Make sure to check local laws and regulations regarding the transportation of firearms in your area to ensure that your gun bag meets the necessary security requirements.
Additional features:Additional features such as pockets, straps, and MOLLE webbing can help to organize and carry additional gear alongside your firearm. For example, some gun bags have pockets for extra magazines or ammunition, while others feature MOLLE webbing for attaching pouches.
WHY CHOOSE US?
▲ Yakeda is a professional manufacturer and exporter that focus on the development and production of military, tactical, and outdoor travel products. Established in 2006,More than 16 years of experience in the industry of tactical equipments.
▲ "Quality First and Customer First" is our business philosophy. After years of efforts and development, Yakeda has gained a global sales network throughout the Middle East, Europe, USA etc.
▲YAKEDA continues to introduce innovative products and services specific to Government, Military and Law Enforcement customers. We sincerely look forward to your visit and cooperation!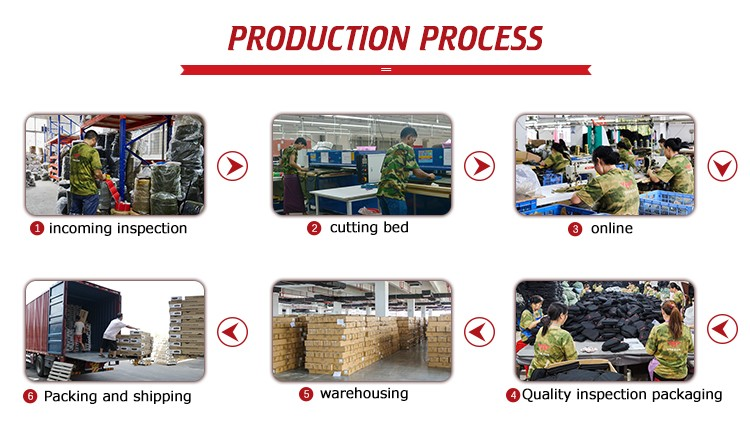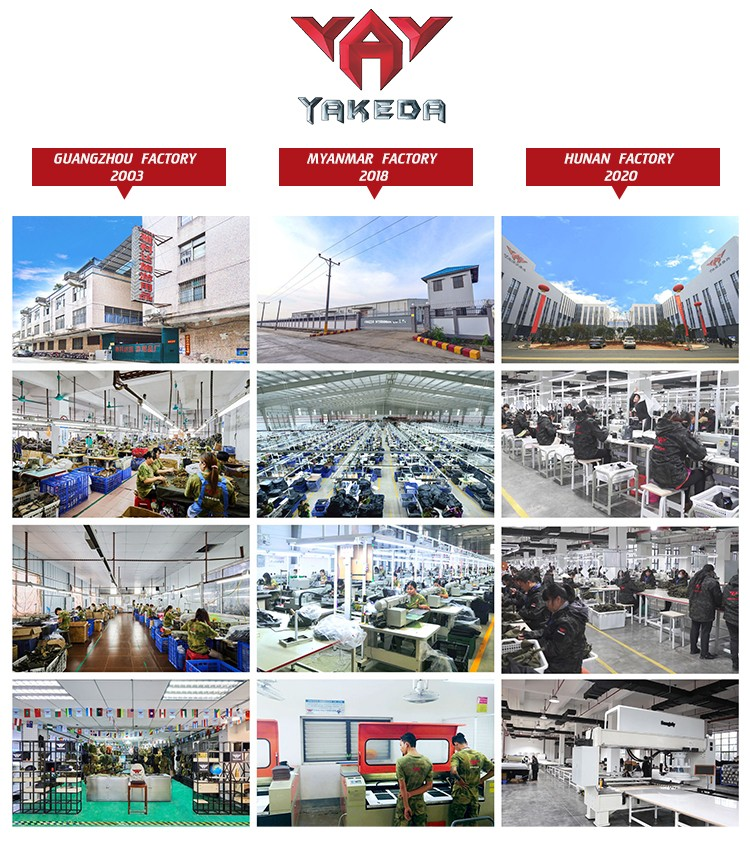 FAQ
1. What is the point of a tactical backpack?
The primary purpose of a Yakeda tactical backpack is to store your gear and make it easier to carry. Just as important, however, is how you get to your gear. There are many access and opening styles a Yakeda outdoor tactical backpack might have.
2. Does a gun case count as a checked bag?
You may transport unloaded firearms in a locked soft/hard-sided bag as checked baggage only. Declare the firearm and/or ammunition to the airline when checking your bag at the ticket counter. The soft/hard-sided bag must completely secure the firearm from being accessed. Locked soft/hard-sided bag that can be easily opened are not permitted.
3. Is it OK to store guns in a soft case?
If you properly store your case in a cool, dry area, you shouldn't have a problem keeping your gun in a soft case long term. If you plan to store your guns in your case for a long time, it couldn't hurt to throw some desiccant in with your case.