PRODUCT INTRODUCTION
Waterproof, with high-density webbing and buckle, can bear 20 kg.

10 mm EVA foam, hard and durable, to protect your gun well.

Two front small size zipper pocket, to keep mobile/key/ID card or other small items.

3 big fixed front multi-functional pockets to hold magazines, all closed by a quick release buckle, Velcro and drawstrings.

Dual pistol pockets: Padded compartments large enough to fit 2 pistols & accessories

It can come with divider to become a gun bag for double guns.

With a fully padded interior, and straps to keeps the rifle safe.

A fully open zipper, with lockable zipper slide, keeps the main compartment secure.

Multiple carrying options: adjustable shoulder strap, classic carrying handle.

Gun case can be offered in 36", 42",46" sizes normally, also we can produce other longer sizes.

Field training, travel, hiking, sports, outdoor, and extreme challenge sports etc.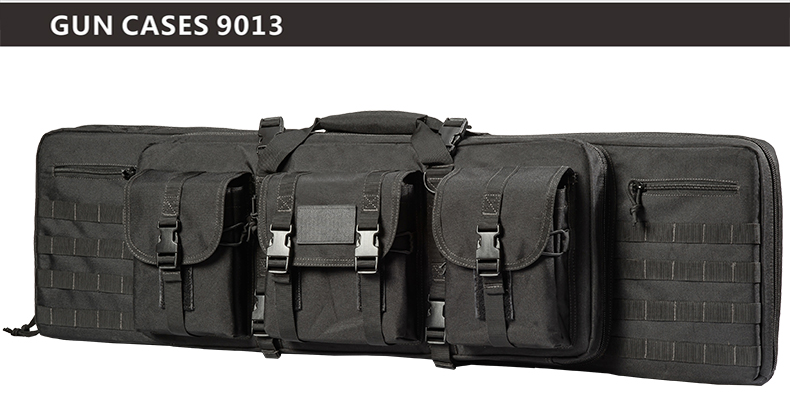 WHY CHOOSE US?
▲ Yakeda is a professional manufacturer and exporter that focus on the development and production of military, tactical, and outdoor travel products. Established in 2006,More than 16 years of experience in the industry of tactical equipments.
▲ "Quality First and Customer First" is our business philosophy. After years of efforts and development, Yakeda has gained a global sales network throughout the Middle East, Europe, USA etc.
▲YAKEDA continues to introduce innovative products and services specific to Government, Military and Law Enforcement customers. We sincerely look forward to your visit and cooperation!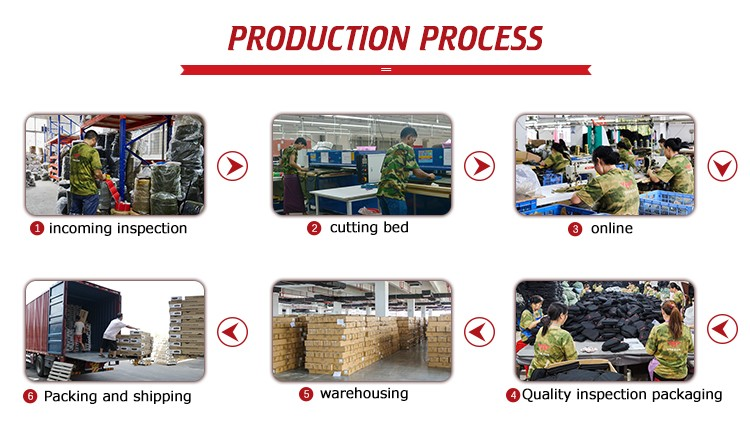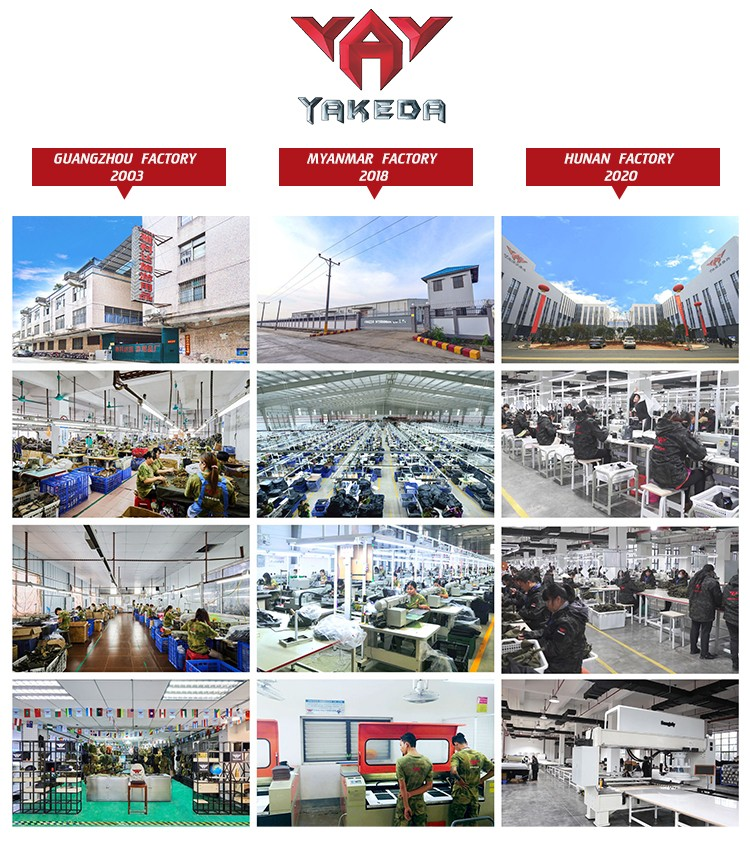 FAQ
1. What is the point of a tactical backpack?
The primary purpose of a Yakeda tactical backpack is to store your gear and make it easier to carry. Just as important, however, is how you get to your gear. There are many different access and opening styles a Yakeda outdoor tactical backpack might have.
2. Does a gun case count as a checked bag?
You may transport unloaded firearms in a locked soft/hard-sided bag as checked baggage only. Declare the firearm and/or ammunition to the airline when checking your bag at the ticket counter. The soft/hard-sided bag must completely secure the firearm from being accessed. Locked soft/hard-sided bag that can be easily opened are not permitted.
3. Is it OK to store guns in a soft case?
If you properly store your case in a cool, dry area, you shouldn't have a problem keeping your gun in a soft case long term. If you plan to store your guns in your case for a long time, it couldn't hurt to throw some desiccant in with your case.