PRODUCT INTRODUCTION
Durable 600D polyester plus lining velvet

Removable backpack shoulder strap (via D buckle)

Personalized Velcro ID panel

The instrument is secured by the internal Velcro strap

The force-bearing part is reinforced by the jujube technology

MOLLE system webbing inside

D-shaped hanging buckles are added at the bottom of both sides
WHY CHOOSE US?
▲ Yakeda is a professional manufacturer and exporter that focus on the development and production of military, tactical, and outdoor travel products. Established in 2006,More than 16 years of experience in the industry of tactical equipments.
▲ "Quality First and Customer First" is our business philosophy. After years of efforts and development, Yakeda has gained a global sales network throughout the Middle East, Europe, USA etc.
▲YAKEDA continues to introduce innovative products and services specific to Government, Military and Law Enforcement customers. We sincerely look forward to your visit and cooperation!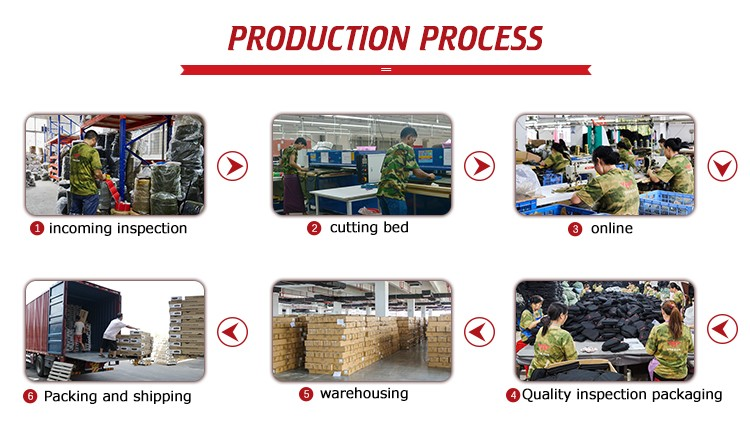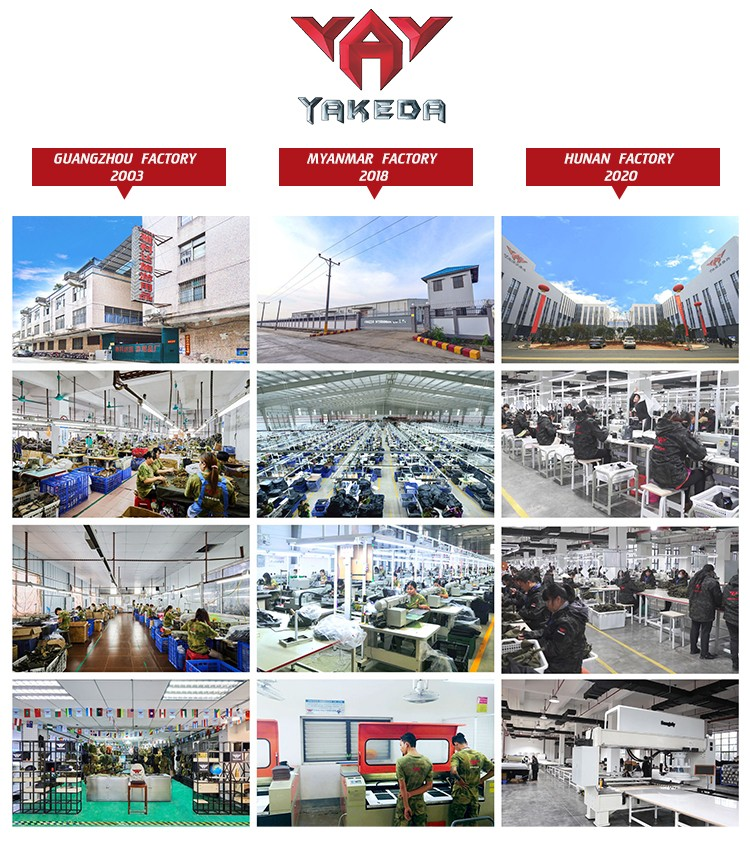 FAQ
1. What is the foam called in gun cases?
Polyurethane
The two types of foams that are commonly used in firearm cases for shipping and storage are polyurethane and polyethylene. Polyurethane is a soft, open-cell foam that offers good cushioning and shock absorption. It is easy to custom shape and fabricate so that it perfectly fits a custom firearm case.
2. Can I use a backpack as a gun range bag?
A backpack can serve as an excellent range bag. The only general drawbacks are perhaps
1) most backpacks are a bit large for a range bag
2) the probable lack of a padded compartment for a pistol.
3. Can I put a shotgun in a rifle case?
You can put a shotgun in a rifle case if the case is long enough