PRODUCT INTRODUCTION
3-Way Carrying: Hand carry, shoulder bag and backpack.

We have 36 inch double rifle bag in stock and 6 colors available.

Compartments introduction one by one.

Lockable zippers for safety.

The shoulder straps are removable and can stick into the zipper pouch at the back.

Field training, travel, hiking, sports, outdoor, and extreme challenge sports etc.

Multiple carrying options: adjustable shoulder strap, classic carrying handle.

A fully open zipper, with lockable zipper slide, keeps the main compartment secure.
WHY CHOOSE US?
▲ Yakeda is a professional manufacturer and exporter that focus on the development and production of military, tactical, and outdoor travel products. Established in 2006,More than 16 years of experience in the industry of tactical equipments.
▲ "Quality First and Customer First" is our business philosophy. After years of efforts and development, Yakeda has gained a global sales network throughout the Middle East, Europe, USA etc.
▲YAKEDA continues to introduce innovative products and services specific to Government, Military and Law Enforcement customers. We sincerely look forward to your visit and cooperation!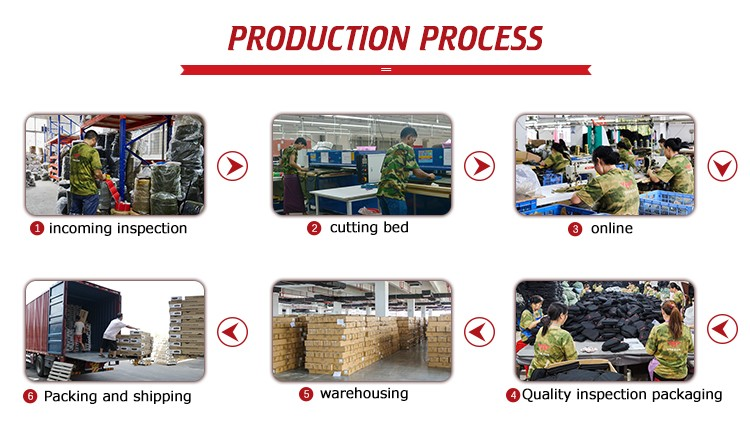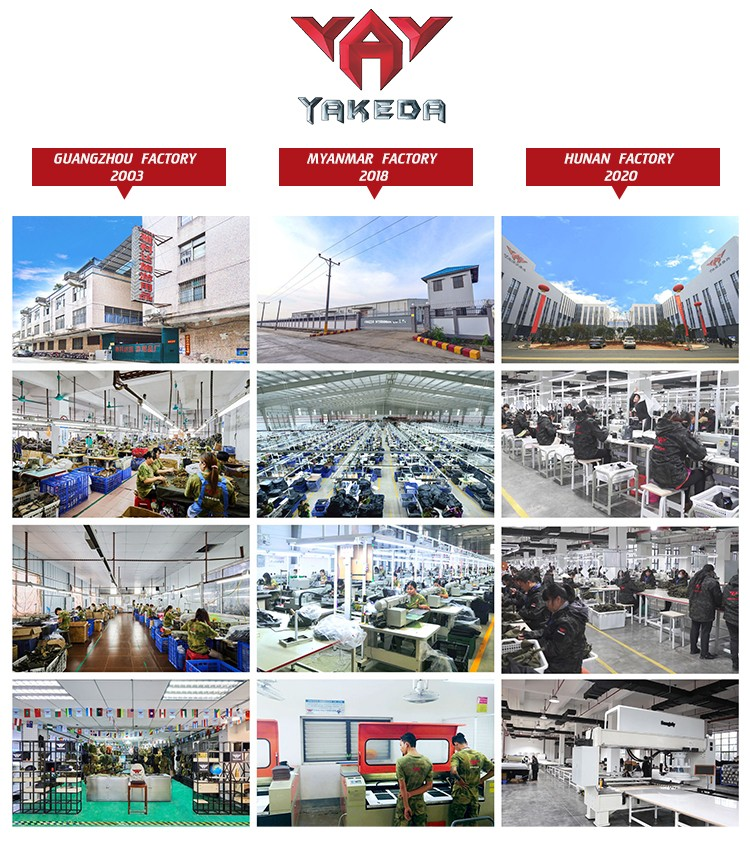 FAQ
1. What is the point of a tactical backpack?
The primary purpose of a Yakeda tactical backpack is to store your gear and make it easier to carry. Just as important, however, is how you get to your gear. There are many different access and opening styles a Yakeda outdoor tactical backpack might have.
2. How long should my rifle bag be?
The most popular rifle case lengths for AR-15 rifles are 36″ and 42″ rifle cases, as these two sizes fit most barrel length configurations. You definitely don't want to get something that's too loose or too tight on your rifle and gear.
3. Can I use a backpack as a gun range bag?
A backpack can serve as an excellent range bag. The only general drawbacks are perhaps
1) most backpacks are a bit large for a range bag.
2) the probable lack of a padded compartment for a pistol.