PRODUCT INTRODUCTION
Tactical Chest Rig Vest takes advantage of every inch of real estate on your chest. Designed with an interior document pocket with hook & loop closure. Also the MOLLE compatible webbing allows you to add additional pouches wherever you need them.
PRODUCT DETAILS
SIZE: 95-125cm (adjustable)
Goods Stock: 500pcs
Weight: 1.5kg
WHY CHOOSE US?
Guangzhou Yakeda Outdoor Travel Products Co., Ltd, established in 2006, is a professional manufacturer and exporter that focus on the development and production of military, tactical,and outdoor products.
Now we have 3 factories in China & Myanmar and 1 overseas warehouse in USA,with over 2000 employees,105 production lines and 16 years experience. We have all kinds of advanced machines and raw materials available for different custom requirements.
YAKEDA continues to introduce innovative products and services specific to Government, Military and Law Enforcement customers. We sincerely look forward to your visit and cooperation!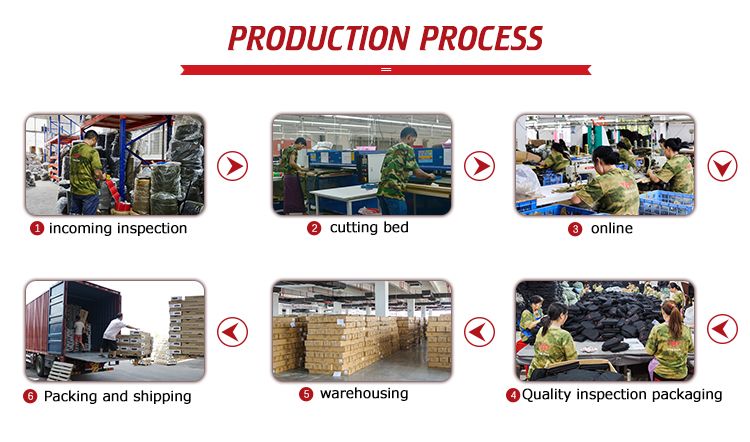 1.What is the purpose of a tactical vest?
A tactical vest is a heavy-duty garment worn over clothing, typically without a collar and buttons down the front. Its purpose is to offer protection and a way to carry essential items on an adventure with its multiple pockets.
2.What tactical vest does the military use?
SAPI and ESAPI are the most technically advanced body armor fielded by the U.S. military, and are constructed of boron carbide ceramic with a Spectra shield backing that breaks down projectiles and halts their momentum.
3.Can you wear a tactical vest?
While most states abide strictly by the federal law regarding body armor, there are a few that add their own bit of flair to it. However, the purchase and use of body armor, by civilians in general, is legal. Again, if you're convicted of a violent felony, it's illegal unless you fall into the exception.
4.What's the point of a plate carrier?
As its name implies, a plate carrier carries a plate to stop rifle rounds. These things can be a little heavy on their own, so imagine if you're going to add more equipment to them. What's good about these plate carriers is they can ease some of the weight off your gun belt, spreading the weight all over your body.