PRODUCT INTRODUCTION
The JPC VEST 1099 is the latest evolution of vest from YAKEDA ,Designed to be a lightweight and versatile low profile vest, offering enhanced mobility without compromising protection.
PRODUCT DETAILS
Magazine pouches.

Allows to carry 6 magazines.

Adjustable height using the removable velcro straps.

Ammunition pouches can be doubled up as a comms/radio pouch.
WHY CHOOSE US?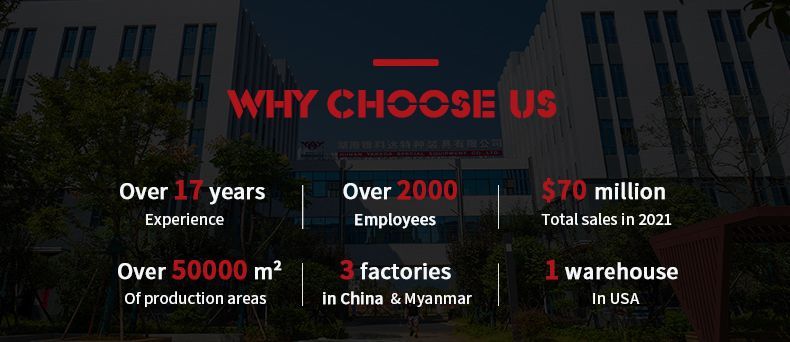 Guangzhou Yakeda Outdoor Travel Products Co., Ltd, established in 2006, is a professional manufacturer and exporter that focus on the development and production of military, tactical,and outdoor products.
Now we have 3 factories in China & Myanmar and 1 overseas warehouse in USA,with over 2000 employees,105 production lines and 16 years experience. We have all kinds of advanced machines and raw materials available for different custom requirements.
YAKEDA continues to introduce innovative products and services specific to Government, Military and Law Enforcement customers. We sincerely look forward to your visit and cooperation!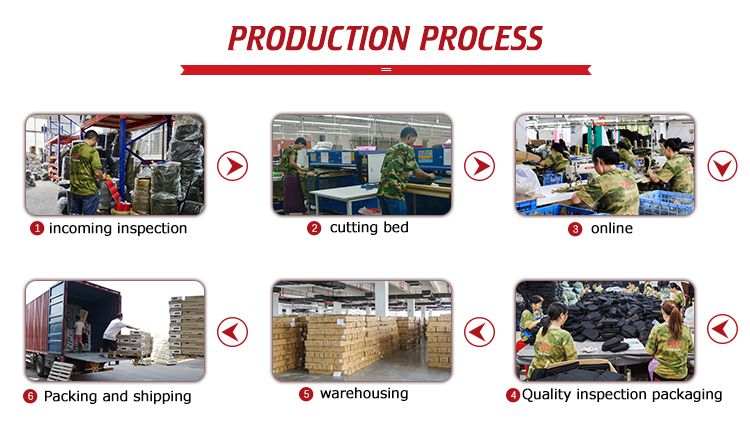 1. Is it healthy to wear a weighted vest?
Weighted vests have been used to improve running speed, endurance, and muscular strength. They can also help increase the number of calories burned and maintain bone mineral density
.
2.What are the pros and cons of a weighted vest?
Pro: Increased Strength. When you strap on a

weight vest

your body and muscles have to work harder to perform the same task you normally do. ...

Con: Increased Pressure on the Spine. ...

Pro: Increased Speed. ...

Con: Affects Body Balance.